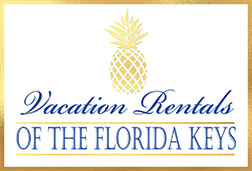 Website:
Vacation Rentals Key Colony Beach
Address:
11287 Overseas Hwy Suite 2, Marathon, Florida, Unites States 33050
Phone:
+1 305-743-8507
Category:
Hotels and Motels
Average Visitor Rating






View all our rental properties from Vacation Rentals of the Florida Keys LLC. Beautiful scenery, relaxing environment and activities for everybody. Book Securely Online.