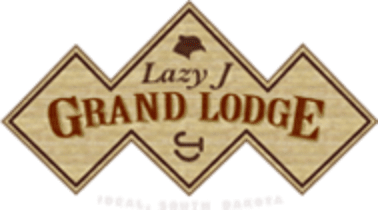 Website:
https://lazyjgrand.com
Address:
31725 266th, St. Ideal, SD, United States 57541
Phone:
800-584-2855
Category:
Business
Average Visitor Rating






The Lazy J Grand Lodge is the finest hunting lodge. They make you feel like family and strive to make every hunt a memorable experience. Visit today!