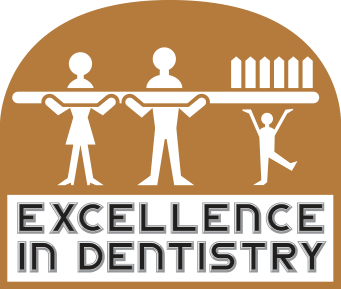 Website:
Family Dentist Gurnee
Address:
5101 Washington St., 2V, Gurnee, IL, United States 60031
Phone:
(847) 244-4000
Category:
Dental Services
If you're looking for a dental office or dentist near Gurnee, look no further than Excellence in Dentistry. We offer dental services for all of your family members, both young and old. For more information, visit our website or contact us today.