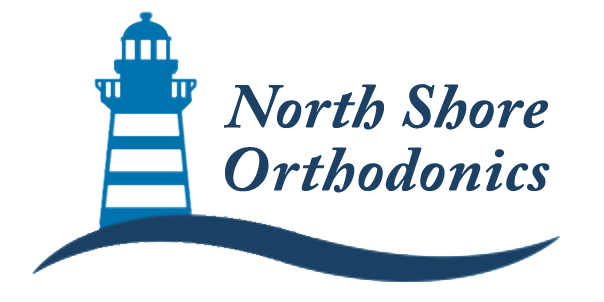 Website 1:
http://jpattorneys.com/practice-areas/car-accidents
Address:
4480 Commerce Dr. Ste. B, Buford, GA, USA 30518
Phone:
404-969-1212
Category:
Lawyers and Legal Consultants
Joshi & Patel, LLC represents injured motorists and the family members of those injured and/or killed in car collisions throughout the United States. If you or a loved one has suffered injury or death as a result of a motor vehicle collision, please contact us for case review.