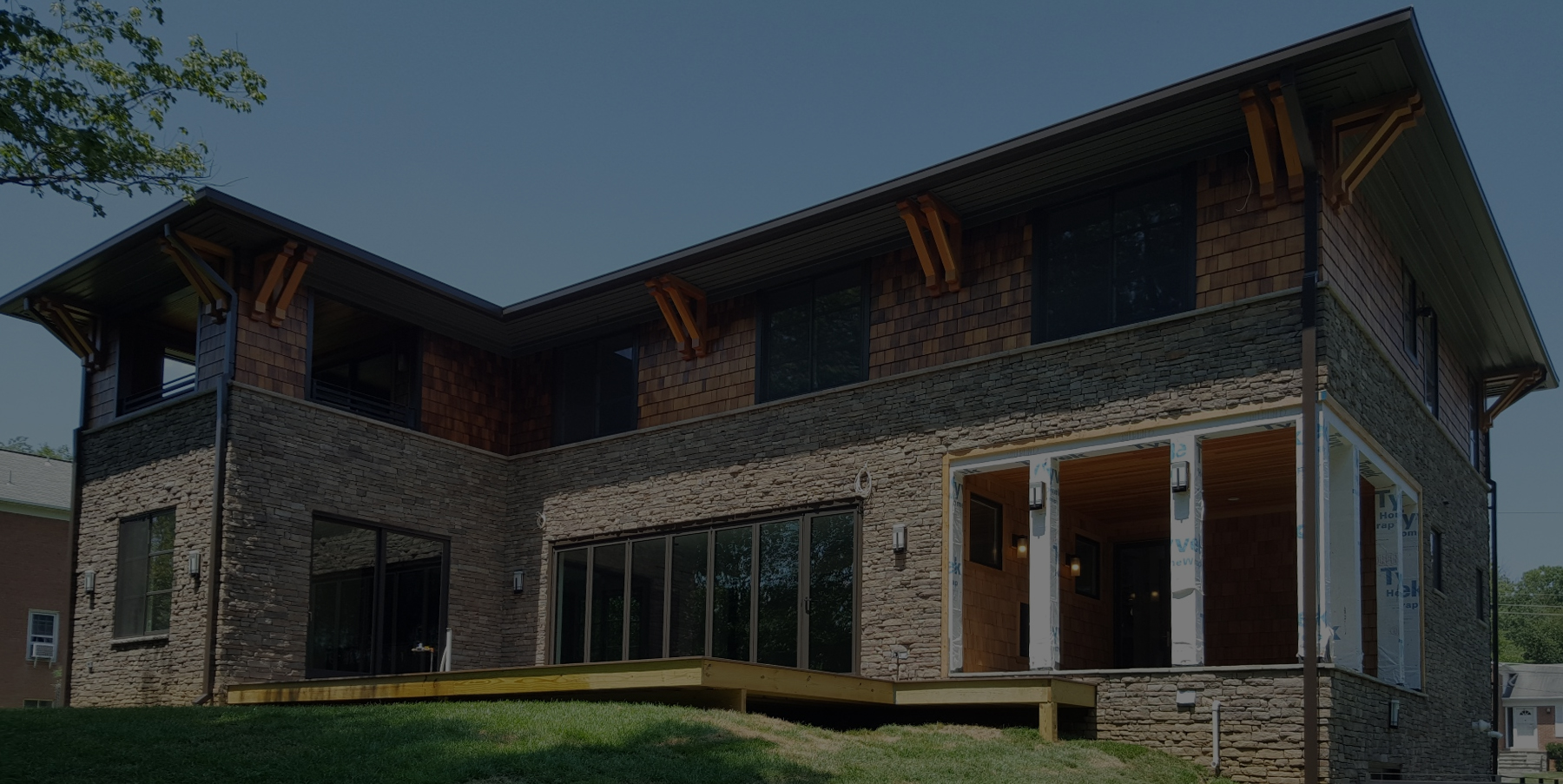 Website:
Gutter Installation Fairfax VA
Address:
DGI Exterior Inc7401 Fullerton Rd unit e, Springfield, VA, United States 22153
Phone:
(703) 596-9978
Category:
Business
Your downspout is a crucial part of your gutter system, and it can quickly degrade if not properly maintained. Direct Gutter, Inc. provides homes in Fairfax, VA with professional gutter downspout installation and repair services. Please visit our website for additional information.